Students are Addicted to Coffee
Coffee is not simply a "trend" anymore but more or less a lifestyle. The epitome of this cafe is not simply to take a couple of sips to enjoy and reminisce of the good old days but rather keep you alert, awake, ready to be on the go twenty-four hours and seven days a week. College students may as well as be carrying an IV pumping caffeine into their blood stream at all hours of the day. The long hours of sleep deprivation can no longer not have an answer for today in this millennia the answer is coffee.
1. We have way too many favorite coffee cups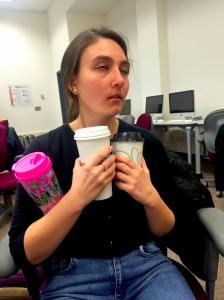 2. When you start out your day with coffee, all is good.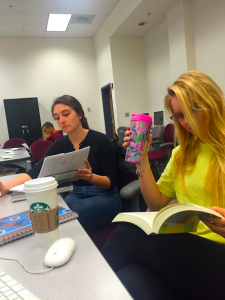 A morning cup of joe takes away all of a college student's sorrow.
3. We have a cup per assignment.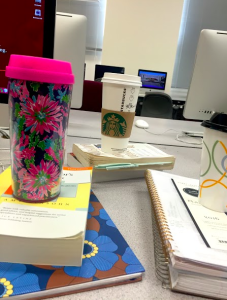 "On Wednesday we wear pink." In English, we bring our Lilly mug.
4. But the sorry truth is that caffeine can only do so much.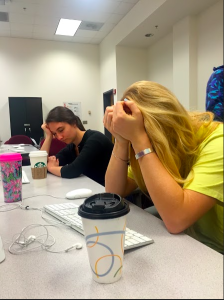 No matter how much coffee you drink, the work will bring you down.
5. Your barista screwing up your order is your worst nightmare.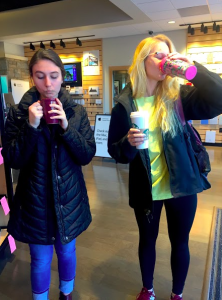 "When I said I wanted a skinny vanilla latte, I meant hold the skinny!"
---